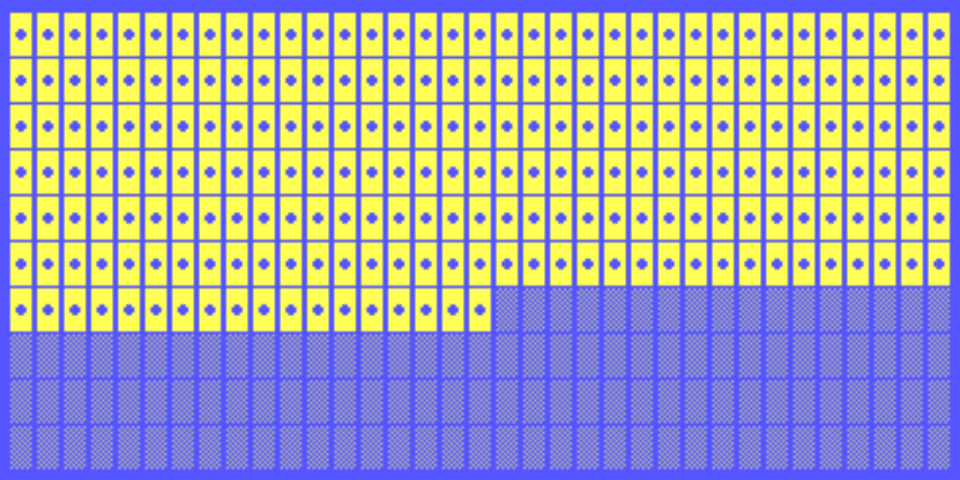 zFRAG
Source code now available!
---
As it finally reached a more humanly readable state, I finally put zFRAG source code on GitHub for everyone to check.
I refactored most of the game logic and, what before was a tangled mess of booleans and if\else statements, now is a hopefully simpler state machine.
I tried commenting as best as I could but feel free to address me if something needs more explanation. Also, since let me know if you spot any bugs running the newer builds.
Thank you!

Files
zFRAG-v1.1.1_WIN.zip
20 MB
Sep 18, 2019
zFRAG-v1.1.1_WIN_x86.zip
17 MB
Sep 18, 2019
zFRAG-v1.1.1_MAC.zip
20 MB
Sep 18, 2019
zFRAG-v1.1.1_LINUX.zip
20 MB
Sep 18, 2019